Enhancing women's positive self image. Beautify the world with beautiful women inside out
Brand Mission
Sincerely serving our valued clients' at their best interest.
Brand Philosophy
"Fit & Healthy is the new sexy. A lifestyle change, not a quick fix."
Value Proposition
Advocating positive self image. Advocating wellness and healthy weight management not at the expense of our clients' health.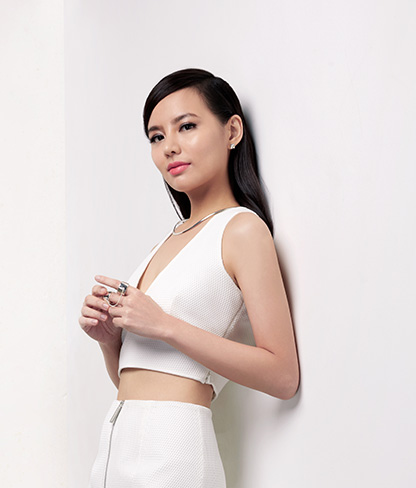 Brand story
Cheryl W, is founded by Cheryl Wee. It stands for Wellness & Weight Management for the young modern independent women.
It aims to promote positive wellness & weight management lifestyle.
Through this brand, Cheryl Wee will share her years of personal experience battling with weight management problems and how she overcome it.
the founder, the founder,
"Beauty shouldn't be about changing yourself to achieve an ideal or be more socially acceptable.
Real beauty, the interesting, truly pleasing kind, is about honoring the beauty within you and without you. It's about knowing that someone else's definition of pretty has no hold over you."
― Golda Poretsky